The investment in R&D and machinery combined with our trained human resources, enable us to supply products and services with total quality assurance, as our processes are carried out following exhaustive quality controls.

In Cerinox we manufacture metallic constructions for various sectors and industries, for example: petrochemical, refineries, naval and heat treatment industry.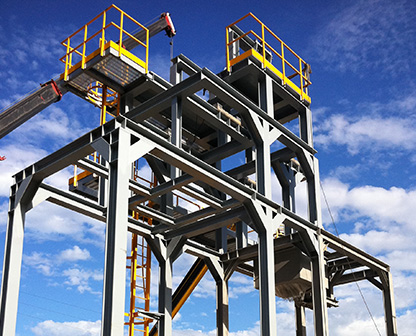 Boilers and Metalwork
Our technical capacity and qualified staff has allowed to offer a wide range of solutions in the boiler and metalwork industry:
Naval steel structures certified in general.
Certified Steel structures.
Inspection towers.
Steel structure and supports.
Engineering Furnaces
Our experience working with different alloys steels, let us to offer products adapted to extreme conditions, such as high temperatures and aggressive or abrasive environments, for example:
Preheat treatment furnaces and head treatment furnaces
Steel furnaces
Crude and vacuum furnaces
Coke furnaces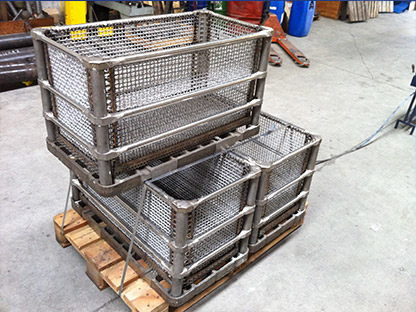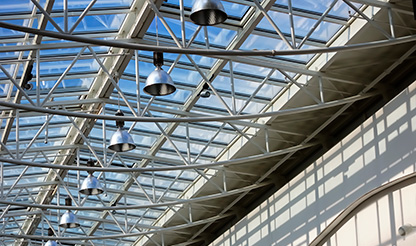 Urban Furniture
Our experience allows us to offer beautiful and aesthetic structures in stainless steel for urban furniture as: